Top Trumps on TV!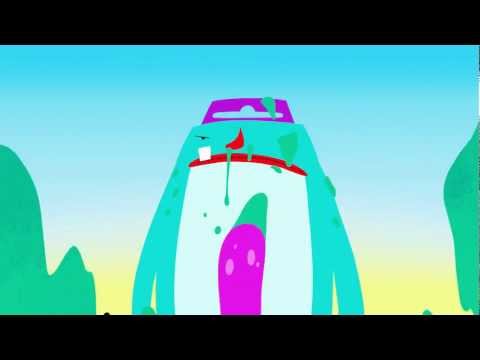 Top Trumps heads to TV for the first time
Top Trumps has  launched a major TV advertising campaign this spring targeting a 7 to 12 year-old audience.  The animated ad will feature the new characters 'Toppy and Trumpy' and will run from March to June across all major kids' channels, including CITV, Nickelodeon, Cartoon Network, Pop and Disney XD.  More than 4.5 million kids will see the commercials at least six times each throughout the campaign.
Fiona Hortopp, Head of Marketing for Winning Moves, the makers of Top Trumps,  said: "We're really excited about this new Top Trumps' brand campaign, which will introduce the characters of 'Toppy' and 'Trumpy' and aims to bring to life the game experience for a new generation of children."   In the ad, viewers will see Toppy and Trumpy carry out a Top Trumps-style 'battle of stats' as they try to 'out trump' each other.
The TV campaign will highlight the return of the Top Trumps Golden Card campaign, which launched last September in the London 2012 packs and is due to roll out to other packs throughout 2012.  The campaign will also mark the launch a refreshed Top Trumps website, www.toptrumps.com, enabling kids to really immerse themselves in the world of Top Trumps online.